Discover the world of LanTec and keep growing with us.
LanTec – is a next-generation technology company that is a national leader in information technology supply and services in Ukraine.
Our story began on December 23, 1999. Two decades of experience allow us to grow in scale and performance. LanTec is now a leading solution integrator, helping customers adapt to the changing digital world. The high level of loyalty of our customers is an indicator of the sustainability of our company and a friendly corporate environment.
For the implementation of projects, our team relies on many years of experience. Together, we generate ideas for new solutions and achieve ambitious goals in creating a better new future.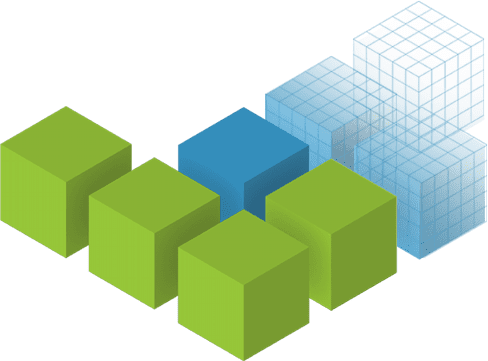 Mission
Adaptation of the development and transformation of Ukrainian business to the advanced technologies of our time.

Vision
A prominent leader in innovation, providing a unique range of solutions which cover all market segments.

Values
Our values show who we are and how we work.

The professionalism of our specialists

Individual approach

Best Technology

Openness to innovation